What We Offer
We offer a range of solutions to help you achieve your financial goals. From protection for the things you've already worked hard for, to planning for the things yet to come, we'll tailor a plan that uniquely suits your circumstances.
Access the Best Healthcare
Employee & Group Benefits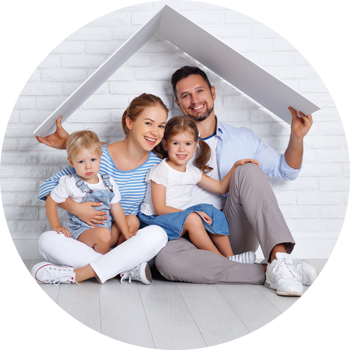 We're here to help!
Our goal is to help you achieve yours. Whether its protecting your family from the unexpected, helping you plan for your children's future education costs, or preparing you for retirement. We look to the future and help you navigate a path with a clear financial plan in mind.
To do this effectively, our starting point is listening. Let's start the conversation with a no obligation friendly chat.
"We would like to thank the amazing team at FM Downes for their care and dedication in getting us our mortgage, life and home insurance for our forever home. They went above and beyond for us and was really supportive, from start to finish FM Downes were absolutely amazing. We will definitely be recommending them to our family and friends."
Claire
"FM Downes have been extremely helpful in sourcing and managing the Employee Benefits we offer our team such as Company Pension Group Scheme and Death In Service Insurance. We really value and appreciate the ongoing service provided by Libby and her team, our employees are supported to manage both the benefits offered by us and can also avail of advice about other insurance products."
Susan, COO 
"I would like to thank Marie so much for everything she has done for us with our house insurance.
I really appreciate all her help, we know everything is all good with FM Downes, no other company would do this! "
Siobhan
Start the Conversation
Whatever your financial need, take the first step by arranging a quick chat with one of our experienced advisors.
Arrange a quick call at a time that suits below.